About
I am Natali Ardianto, a serial entrepreneur, investor, and author. I am known as the co-founder and former CTO of tiket.com, Indonesia's leading online travel and entertainment booking platform. I am also the co-founder and CEO of Lifepack.id, a healthtech startup that provides affordable and accessible healthcare to Indonesians.I am passionate about building products and services that solve real-world problems. I am also a strong advocate for the startup ecosystem in Indonesia. I love to speak about products & mindset and have written a book on mindset & entrepreneurship called "In the Mind of Natali Ardianto".I am excited to see what the future holds for Indonesia and for the tech industry. I believe that technology has the power to transform lives and make the world a better place.
Startups
I am Natali Ardianto, an entrepreneur from Indonesia. I love building websites since high school.My entrepreneurial journey began in 2008 with Urbanesia.com, a lifestyle city directory. The company itself was acquired by the biggest media company in Indonesia, Kompas-Gramedia.My next endeavor took me to a golf reservation system in 2010 called Golfnesia.com. This company was an investment from a Japan company called Recruit. But it didn't find the right market fit because of the cultural differences, so I moved on.Recognizing the evolving travel needs, I established Tiket.com in 2011, streamlining travel for many. I managed to generate a revenue of over US$ 1 billion in 6.5 years until it was acquired by Djarum, the richest family conglomerate in Indonesia.When the Fintech grew a lot in 2018, I couldn't resist the opportunity and joined Pluang.com as co-founder, a startup with Bappebti license,offering diverse investment opportunities through futures. We manage to secure an investment by Go Ventures before I officially resigned to pursuit an opportunity.When I learned about the health industry, especially in the pharmacy side, and the opportunity to lead as CEO, I took it and founded Lifepack.id in 2019, a startup that is trying to revolutionizing access to healthcare Through a distributor-pharmacy ecosystem.And I am still continuing the journey to this day.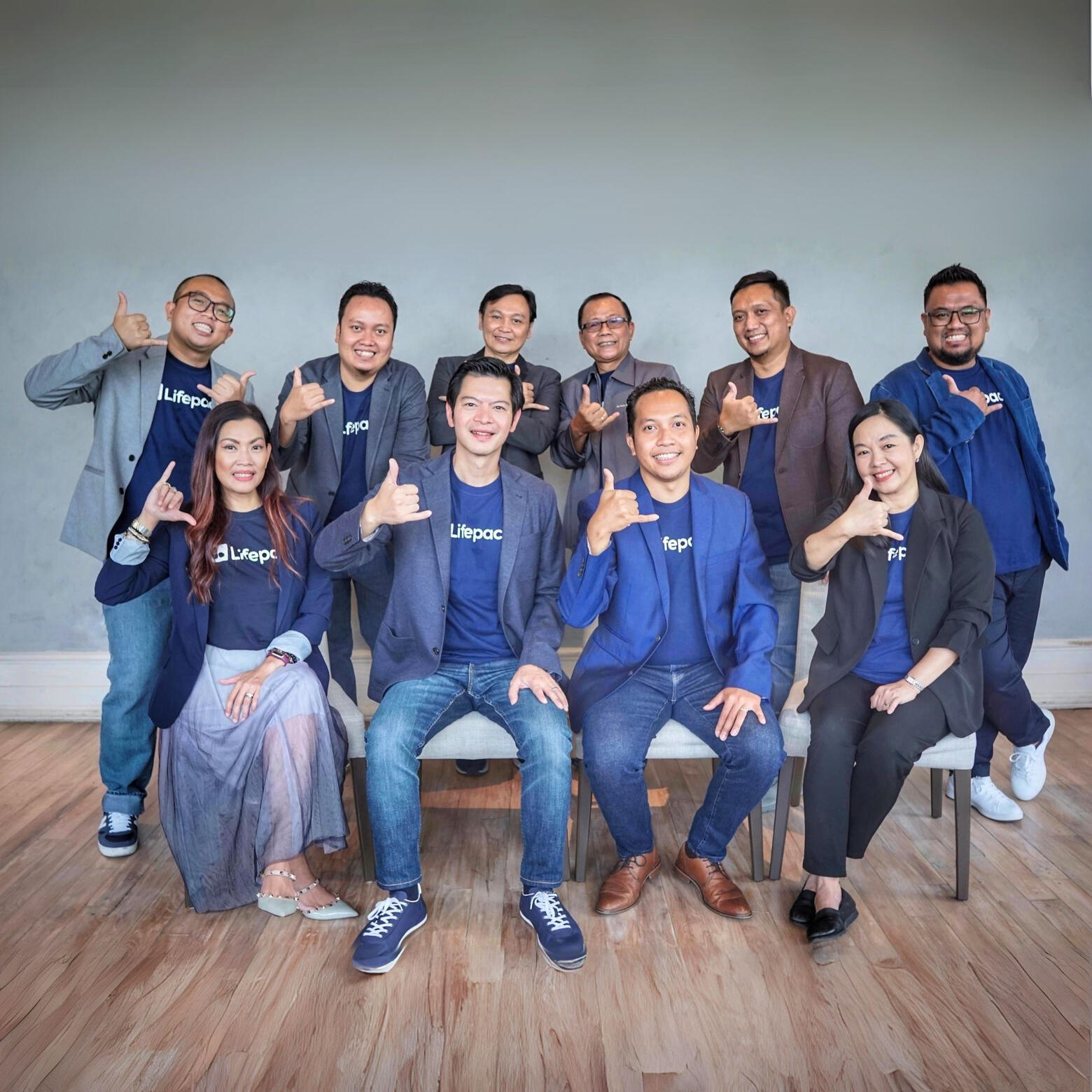 Contact
I'll try my best to respond to any inquiries.