Natali Ardianto
Vision ▪️ Venture ▪️Victory
Serial entrepreneur that has built five startups since 2008, with two acquisitions by Kompas-Gramedia and Djarum, wrote a book about mindset & entrepreneurship and invested in over a dozen startups and movies
---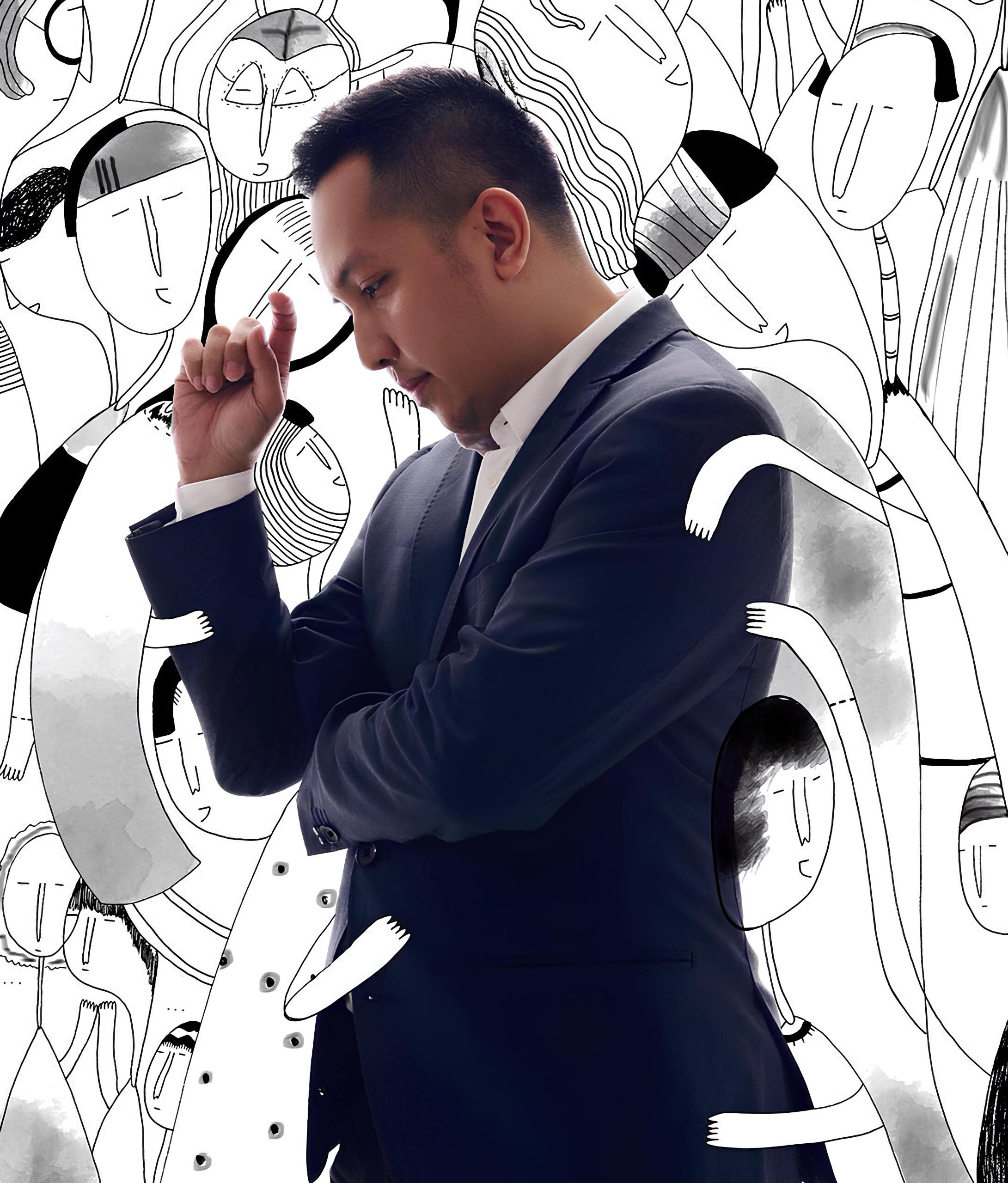 © Natali Ardianto. All rights reserved.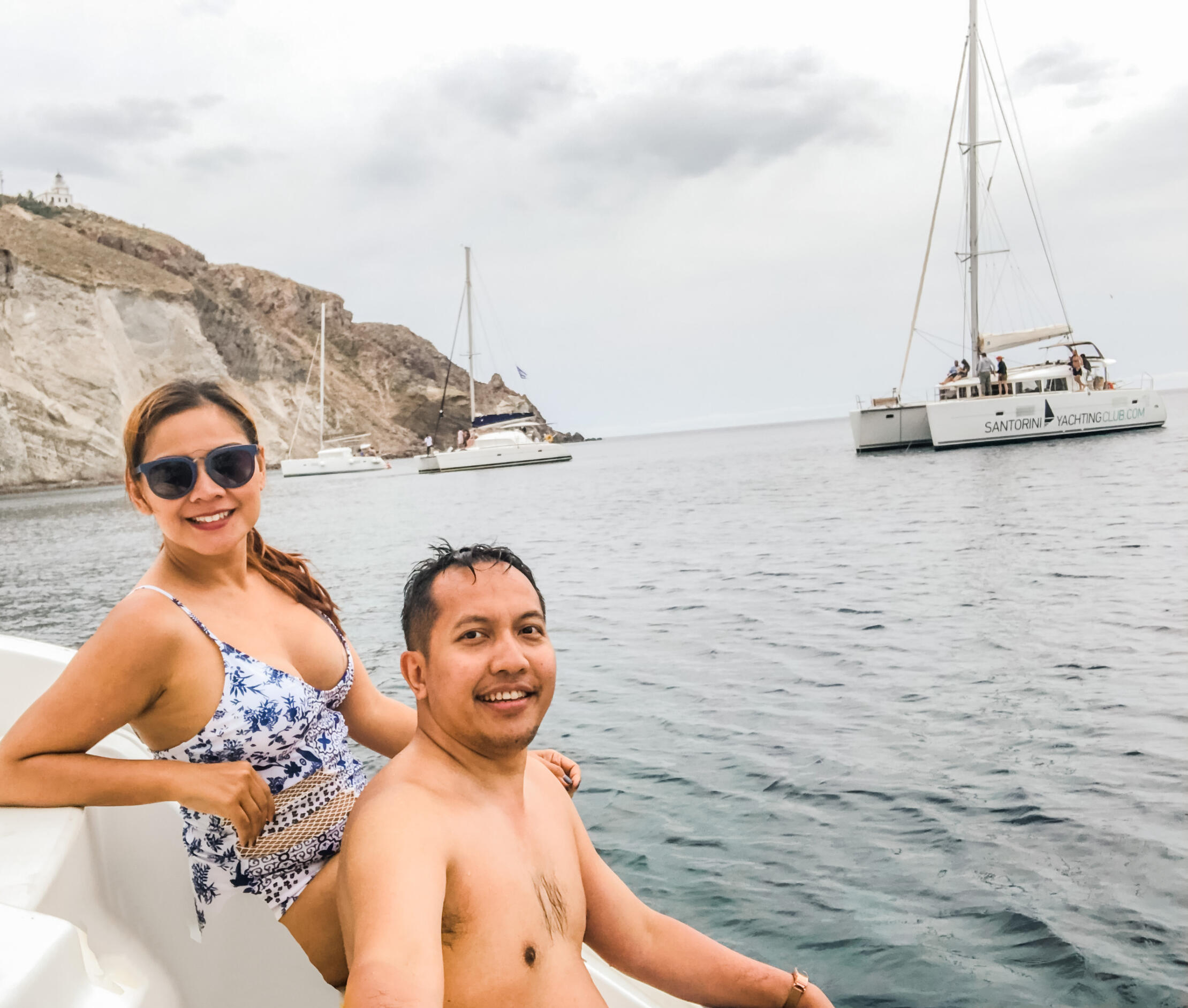 About
I am Natali Ardianto, a serial entrepreneur, investor, and author. I am known as the co-founder and former CTO of tiket.com, Indonesia's leading online travel and entertainment booking platform. I am also the co-founder and CEO of Lifepack.id, a healthtech startup that provides affordable and accessible healthcare to Indonesians.I am passionate about building products and services that solve real-world problems. I am also a strong advocate for the startup ecosystem in Indonesia. I love to speak about products & mindset and have written a book on mindset & entrepreneurship called "In the Mind of Natali Ardianto".I am excited to see what the future holds for Indonesia and for the tech industry. I believe that technology has the power to transform lives and make the world a better place.
Startups
I am Natali Ardianto, an entrepreneur from Indonesia with a knack for building websites since high school. My startup journey began in 2008 with Urbanesia.com, a lifestyle city directory, which later caught the eye of Kompas-Gramedia, Indonesia's media giant. Venturing further in 2010, I explored the golf reservation system through Golfnesia.com, but left knowing the product-market fit wasn't promising.2011 marked a significant milestone with the establishment of Tiket.com, a platform that resonated widely, generating over US$ 1 billion in revenue in 6.5 years before being acquired by Djarum. The fintech wave in 2018 led me to co-found Pluang.com, a Bappebti licensed startup, which garnered investment from Go Ventures, amplifying its trajectory before my departure.The healthcare sector intrigued me next, and in 2019, I founded Lifepack.id to revolutionize healthcare access through a distributor-pharmacy ecosystem.And I am still continuing the journey to this day.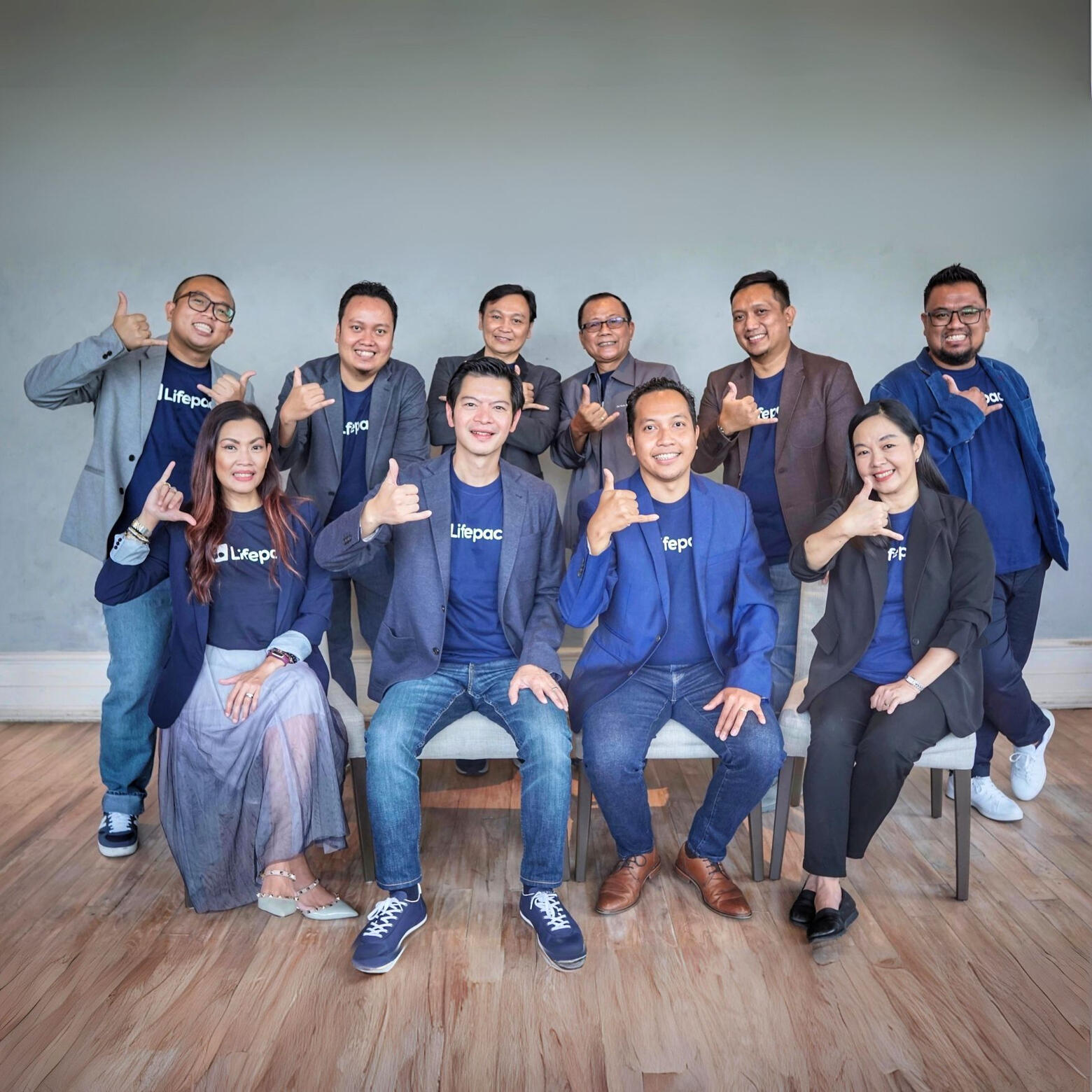 Contact
I'll try my best to respond to any inquiries.